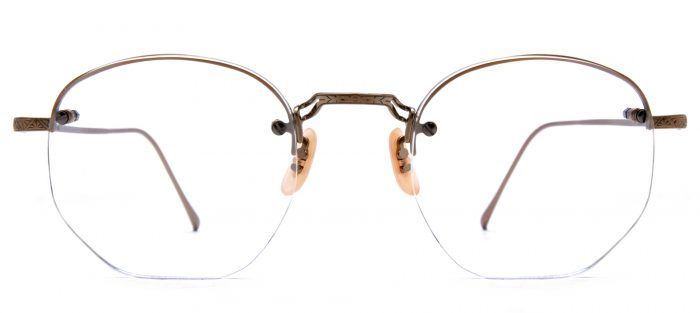 Details
The Gatsby rimless frame has a strong profile, balanced by strong details evoking
a classic vintage shape with subtle, refined filigree reenforcing attention to detail.
Crafted and hand finished from high grade Japanese metal, Gatsby comes in
three traditional colors. Gold, Antique Gold, and a lustrous silver.
Gatsby is a subtle compliment to any wearers style, which affords the wearer a whiff of bookish style.